We invested in...
Community
Wealth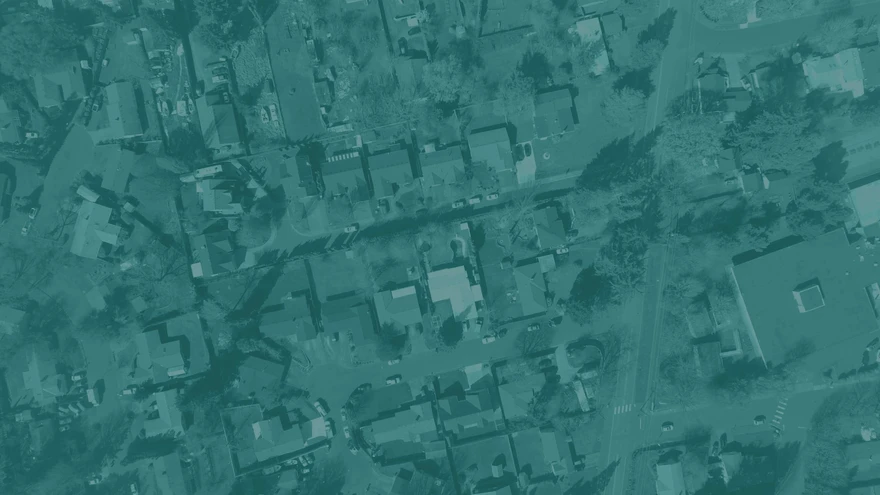 The Kendeda Fund supported innovative ways that communities are leveraging local assets for their overall wellbeing and prosperity. With agency and ownership of land, natural resources, and businesses, communities are becoming more vibrant places to live, more resourceful in hard times, and are regenerating wealth that stays in the community.
Kendeda supported community wealth building activities across the country, Atlanta to Cleveland, Buffalo to Bozeman.
Land
Land is often a vital component for generating community wealth. When communities build equity in the land they inhabit, rather than merely leasing it, they cultivate more vibrant places for today's residents and for future generations.

In both urban and rural settings, our grantees have demonstrated the impetus of land-owning communities to create greener, more ecologically resilient places; local cultures built on cooperation and mutual aid; and self-sustaining, circular economies, better poised to benefit from the wealth they generate.
For PUSH Buffalo, creating a Green Development Zone delineated the neighborhood and scope of work. On the Pine Ridge Reservation in South Dakota, Thunder Valley Community Development Corporation has a whole-community approach — leaning into Lakota values and traditions to create a healing economy that houses, employs, educates, and celebrates the Lakota people.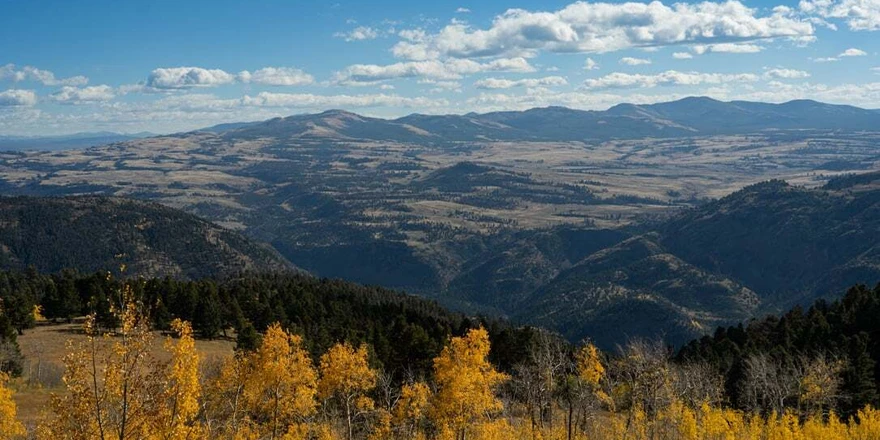 Reckoning With Historic Injustice
Historic lands like the Badger-Two Medicine in Montana, the ancestral home of the Blackfeet people threatened by oil and gas leasing, regains shared meaning with efforts to return the lands to local control.

In Atlanta, the abandoned site of the Chattahoochee Brickworks, where the company relied on convict leasing of formerly enslaved Black people after the Civil War, is now becoming a site for healing and connectivity for generations of Black Atlantans.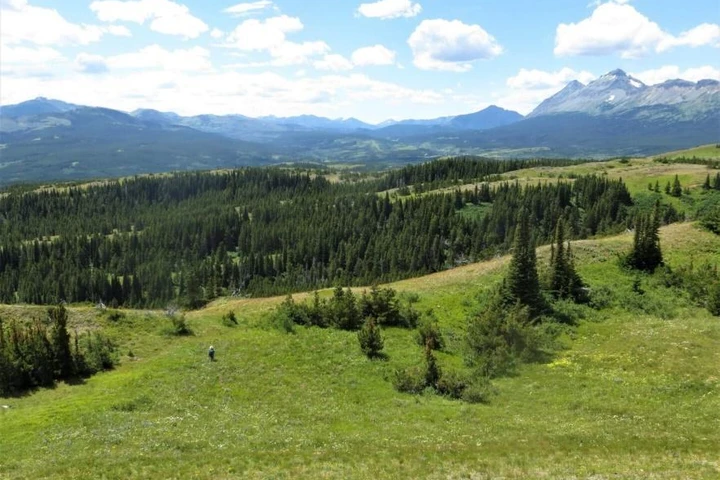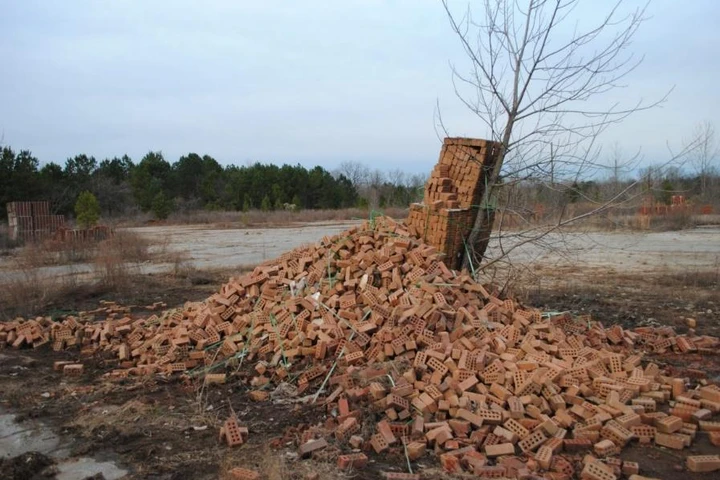 Employee Ownership
Local economies benefit when businesses become employee-owned, contributing to local economic vitality through democratic decision making.
As the US faces a "silver tsunami" of retiring small-business owners, and struggles to close a widening racial wealth gap, employee ownership becomes a meaningful solution. Retiring owners ensure their legacy, while their companies thrive under the shared leadership of employee owners.
Climate Justice
Building community wealth is not just an economic solution. Climate justice advocates champion community wealth and just transitions as vital solutions to climate change.

The SEED Commons, a community wealth cooperative that includes local climate and equity organizations, invests in local businesses that regenerate economies and the planet through it's partnership with Reinvest in Our Power fund. PUSH Buffalo in New York has claimed 30 blocks as a green development zone, focused on greening affordable housing, strengthening the infrastructure for local businesses to thrive, and demonstrating climate resilient economic development.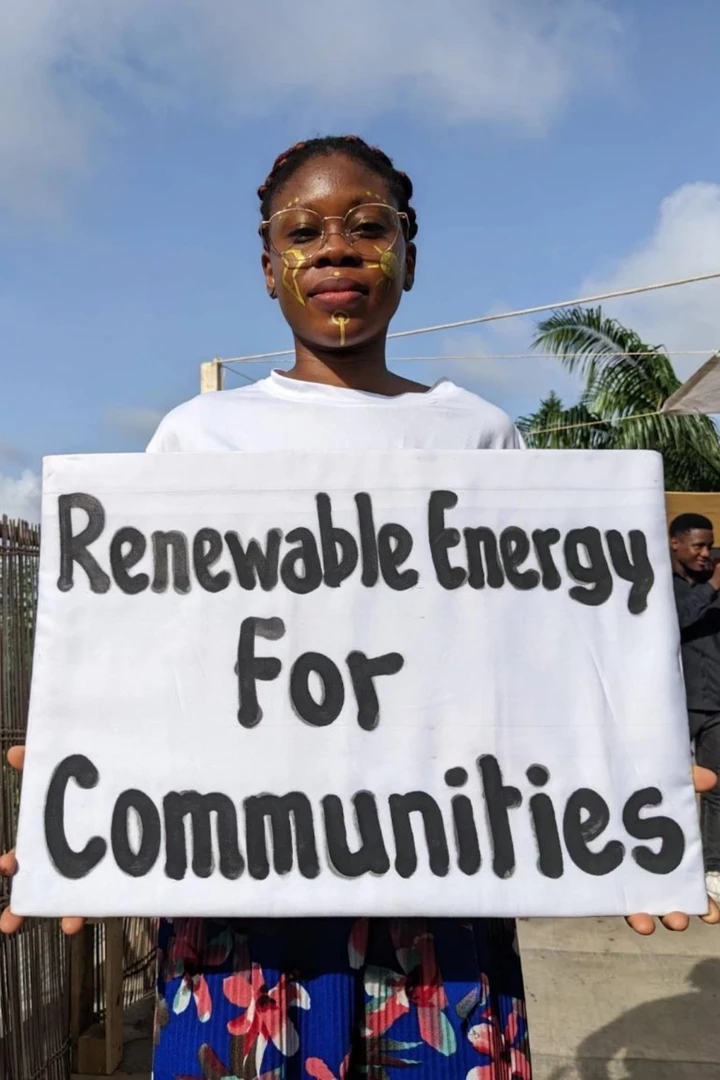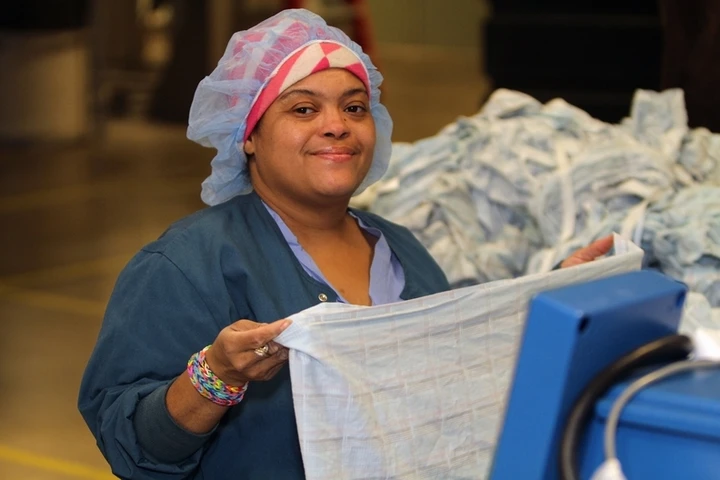 "Prioritize development that generates and retains wealth in a community by investing in the needs of both current and future residents, businesses, and institutions; mitigating displacement pressures; and supporting the long-term economic mobility of people and vitality of places."
Biden-⁠Harris Administration Announces New Measures to Promote Equitable Community Development, June 2023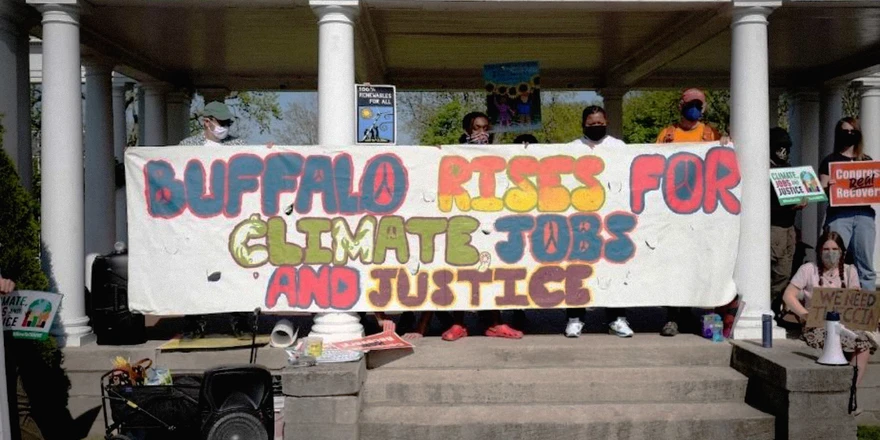 New Economy
In Morganton, North Carolina, The Industrial Commons is building a new vision for textile manufacturing in the South, literally on the abandoned land of a former textile mill.

The Industrial Commons has a vast and expansive view of the economic possibilities for rebuilding a manufacturing base in the rural south. At its core is a passionate love for the region, the people, and the culture. The Industrial Commons is willing to confront the past, but it is focused on the future — one that includes and welcomes and weaves immigrants into the fabric of the community.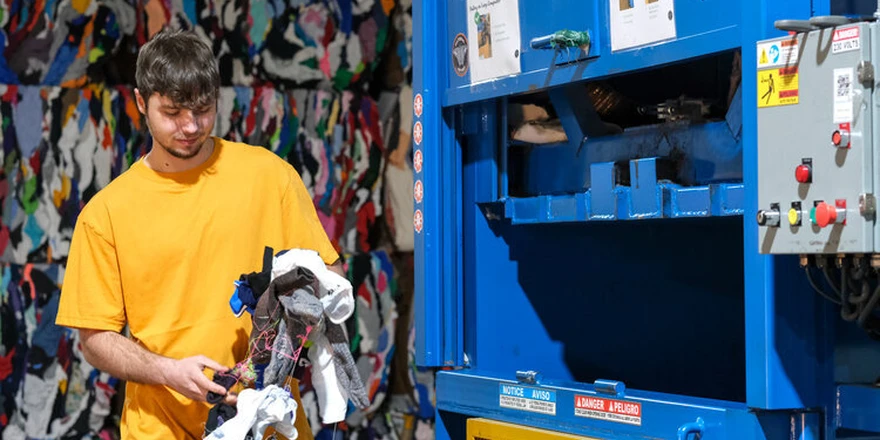 Community-Centered Renewal
Creating shared economic prosperity through local democratic processes
In Atlanta, the Atlanta Wealth Building Initiative reimagines economic realities in communities of color through strategies that leverage ideas, people and capital. In New York City, the Bronx Cooperative Development Initiative leverages the vitality of the borough's locally-owned businesses to connect them with large-scale anchors, including health care and educational institutions, to procure goods and services. A short way up the Hudson River, in Yonkers, Greyston Foundation champions an Open Hiring® process that creates a second chance for those facing barriers to employment.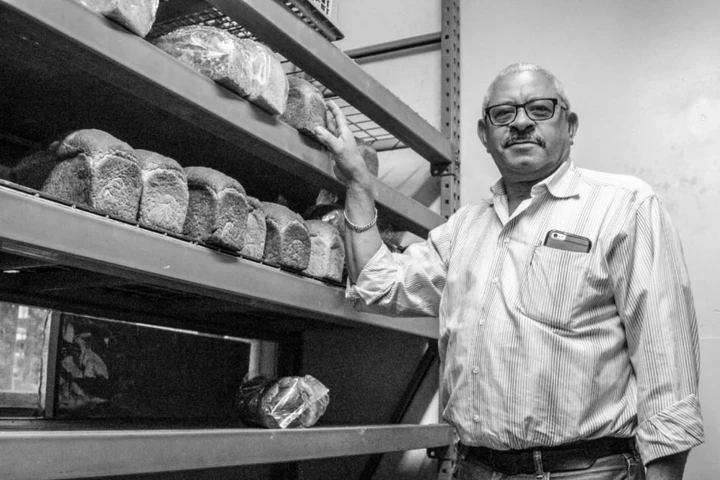 Cultural Connection
Buffalo and sculptures are also creative drivers of community wealth.
In Montana, the Iinnii Initiative is reintroducing bison to the prairie landscape of the Blackfoot Confederacy. The Initiative is a grassroots movement that repatriates buffalo to restore culture, ecology, and language. Buffalo are core to the region's ecological restoration and culturally essential to the Native people whose lives and livelihoods are linked to the buffalo ecosystem.
Also in Montana, Sculpture in the Wild celebrates the cultural, environmental and industrial heritage of the Blackfoot Valley. The Park was created as an 'all inclusive' arts program that strengthens community identity and sense of place. World class sculptors take up residency at the Park, and engage with the community in the building of their artistic creations. As communities seek to build shared wealth, they identify assets that deepen cultural connectivity, a sense of shared dignity, and a greater understanding of value.